Shop Elran Furniture in Indianapolis
Simply Amish of Indianapolis is proud to feature a vast selection of custom, upholstered furniture from Norwalk Furniture. Our Indianapolis furniture store provides customers in the central Indiana and Castleton area with the highest quality upholstery from top brands to furnish their homes in modern and elegant styles. Elran Furniture specializes in custom upholstered recliners, motion furniture, and stationary furniture.
Types of Furniture
From reclining chairs and loveseats to sofas and sectionals, Elran manufactures modern motion furniture with a variety of styles and functions. Their designs focus on comfortable, timeless products showcasing the latest trends and features, such as their power recliners. Over the years, they have continued to refine their reclining mechanism design and create technologically innovative models so you can find the furniture that fits your family's needs.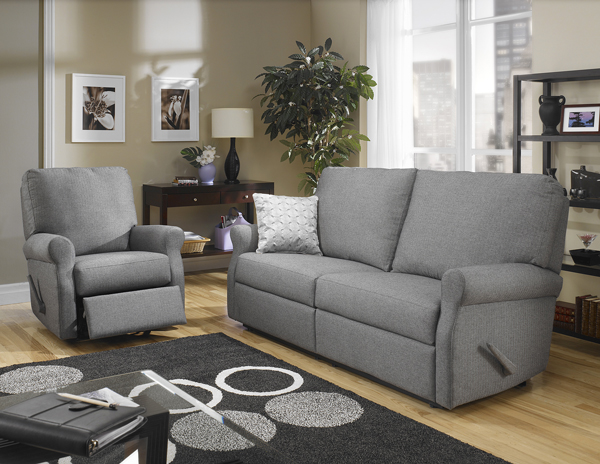 Variety of Options
With over 150 furniture collections to choose from, Elran Furniture is committed to providing you with plenty of options for furnishing your space. Their designs come in traditional, transitional, and contemporary styles to perfectly fit your preferences and lifestyle. Elran provides a range of flexible styles and options in their custom-made upholstery lines. You can also explore a variety of fabrics, leathers, and leather-vinyl combinations until you find your perfect match, as they have more than 550 fabric and leather options available.
Quality You Can Count On
Elran stands for quality. They use a superior, construction-grade spruce plywood that doesn't warp or crack, as well as high density, pre-crushed foam for consistency, endurance, and comfort. Their skilled upholstery specialists are masters at their craft, earning a worldwide reputation for long-lasting upholstered furniture. To uphold their rigorous standards, they conduct quality control tests so you know you're purchasing the highest quality furniture you can get.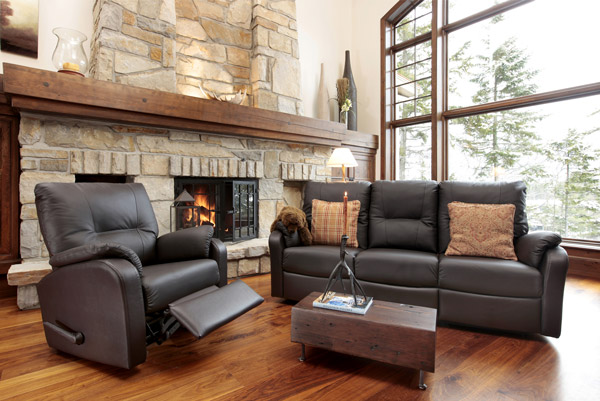 Browse Upholstered Furniture
Visit our showroom at Simply Amish of Indianapolis to shop our upholstered motion furniture collection from Elran. While you're there, don't forget to explore other brands we carry, such as Norwalk and Charleston Forge, to find upholstered furniture that elevates your living space.