5612 Castleton Corner Lane, Indianapolis, IN 46250 | 317.579.9490
25% OFF
Plus, take an additional 5% OFF
purchases over $1,000*
See store for details.
Offer valid March, 2023.
*Excludes Okaw Amish, Express, and Clearance Items.
Simply Amish. Simply You.
Welcome to Simply Amish of Indianapolis — your boutique furniture store where all of our solid wood furniture is 100% American Made specifically for you. Our Craftsman take such pride in their work that they even go so far as to sign your unique hard wood furniture. Our flagship store has been part of the Indianapolis community since 1994. We design and manufacture every style of furniture you can think of, including a wide selection of upholstered furniture from Norwalk, Elran, and Charleston Forge, and if we do not have what you are looking for, we would be thrilled to design it — just for you.
Visit the Simply Amish Corporate Website
Browse by Room
We sand and stain every bit of each piece entirely by hand. Our solid drawers extend fully, close softly, and are hand finished with dovetail joints in both the front and the back — so they will work and look the same generations from now. Our tables are sealed on the bottom to prevent warping, and like a work of art, every builder signs whatever he has crafted.

At Simply Amish, quality is first and foremost. We know that you will love Simply Amish's fine, solid–wood furniture as much as we do once you bring it into your home.
HAND-CRAFTED
IN THE HEARTLAND OF AMERICA
When we say "custom-built" we mean it. At Simply Amish, you choose the wood, the stain and every other element that goes into making your selection unique. We don't start construction until we receive your order. From that point forward, your furniture is tracked by your name, so that each craftsman knows the person they're building for.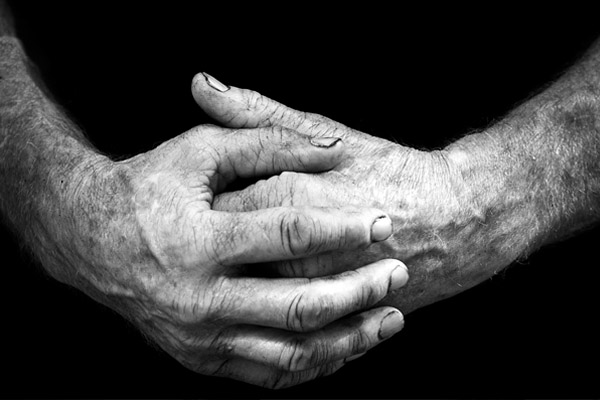 Meet our Team
At Simply Amish of Castleton, we pride ourselves on providing an exceptional shopping experience from start to finish. And that begins with our team of committed and very talented sales associates and designers. Stop in and find out for yourself what sets us apart and makes us the most unique shopping experience in Indianapolis. We look forward to meeting you!
Inspiration
Inspire Me! Check out our fabulous Makeovers, Recipes, Furniture and Design Trends, Entertaining Tips and all things we absolutely Love, right here!
OUR HAPPY CLIENTS
I had a GREAT experience at the Simply Amish store in Castleton. The employees answered all of my questions (I had a LOT of questions) and showed me tons of furniture and samples and even offered me refreshments when I mentioned I was hungry. We are furnishing almost our entire home with pieces from Simply Amish and I can't wait! Next time I'm in town, I will definitely be stopping in! Thank you Simply Amish of Castleton!
- Eva Brent -
I was thrilled with the customer service. Jill was so knowledgeable and patient and helped us select the perfect table. HIGH quality products. Delivery was excellent as well.
- Susan Miller -
Great store and quality furniture. So happy we stopped in today. They have earned our business. Thank you for being gracious, helpful, and allowing us to browse without hassle. What a great experience.
- Kenneth Coe -
Great product....wonderful sales people.
- Todd Pollock -
Extremely high quality products. Beautiful pieces...(Good cookies too).
- Dennis Nicholas -
Thanks Jill for helping make our purchase an easy experience. Great customer service.
- Randy King -
Love them! They make the best stuff and it lasts.
- Surakit Angsuwan -
Great products, nice people.
- Kyle Doles -
Contact Info
Address

5612 Castleton Corner Lane, Indianapolis, IN 46250

Phone

317.579.9490

Store Hours:

10:00 AM – 7:00 PM  Monday—Friday
10:00 AM – 6:00 PM  Saturday
12:00 PM – 5:00 PM  Sunday


Subscribe to our Email List

Walk Through Our Store